advantageconsumer.com
Consumer Protection Council, Rourkela
Parting Message of Padmabhusan Sri H.D.Shourie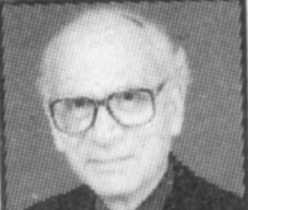 Sri H.D.Shourie, the simple, able and committed consumer activist is no more.
His untiring efforts to fight for justice is something phenomenal!
Age never came in his way and we are honoured by his letter which he wrote
just 24 hrs. before he breathed his last.
His encouraging words shall motivate us all the time in our endeavour to seek justice all the time!
May god give the bereaved family the strength to withstand this irreparable loss.
May the departed soul live in peace!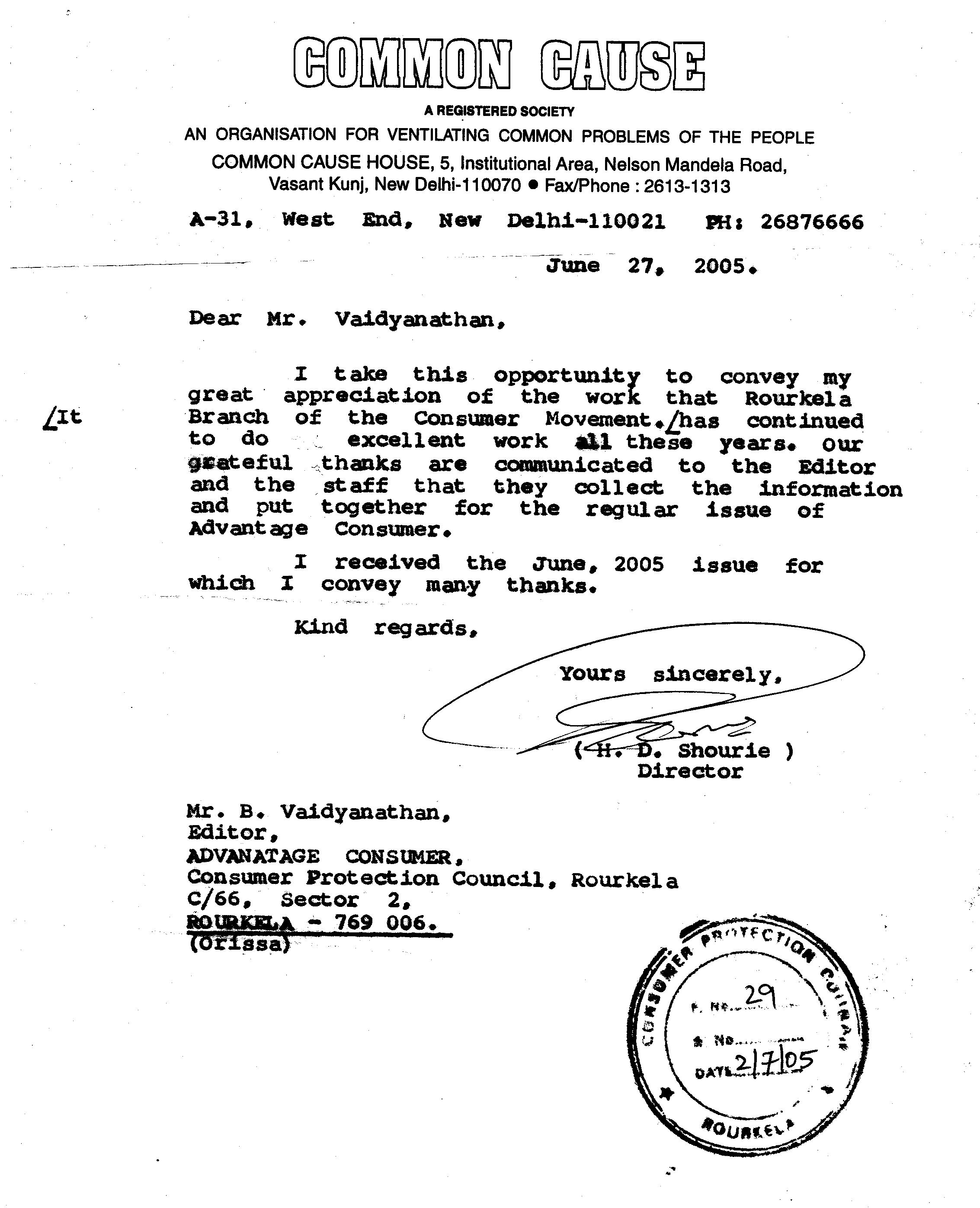 BACK